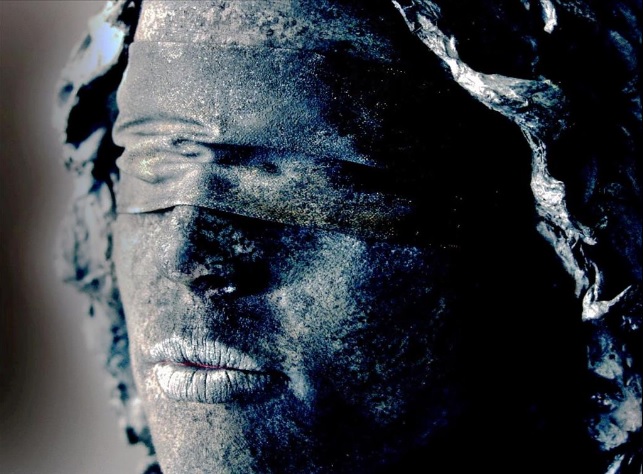 Ten Questions You Always Wanted to Ask a Living Statue. Interview with Eveline Beuman from Living Sculptures. This article appeared on VICE. For more than 20 years, Eveline Beuman has worked as a professional living statue, namely one of those motionless street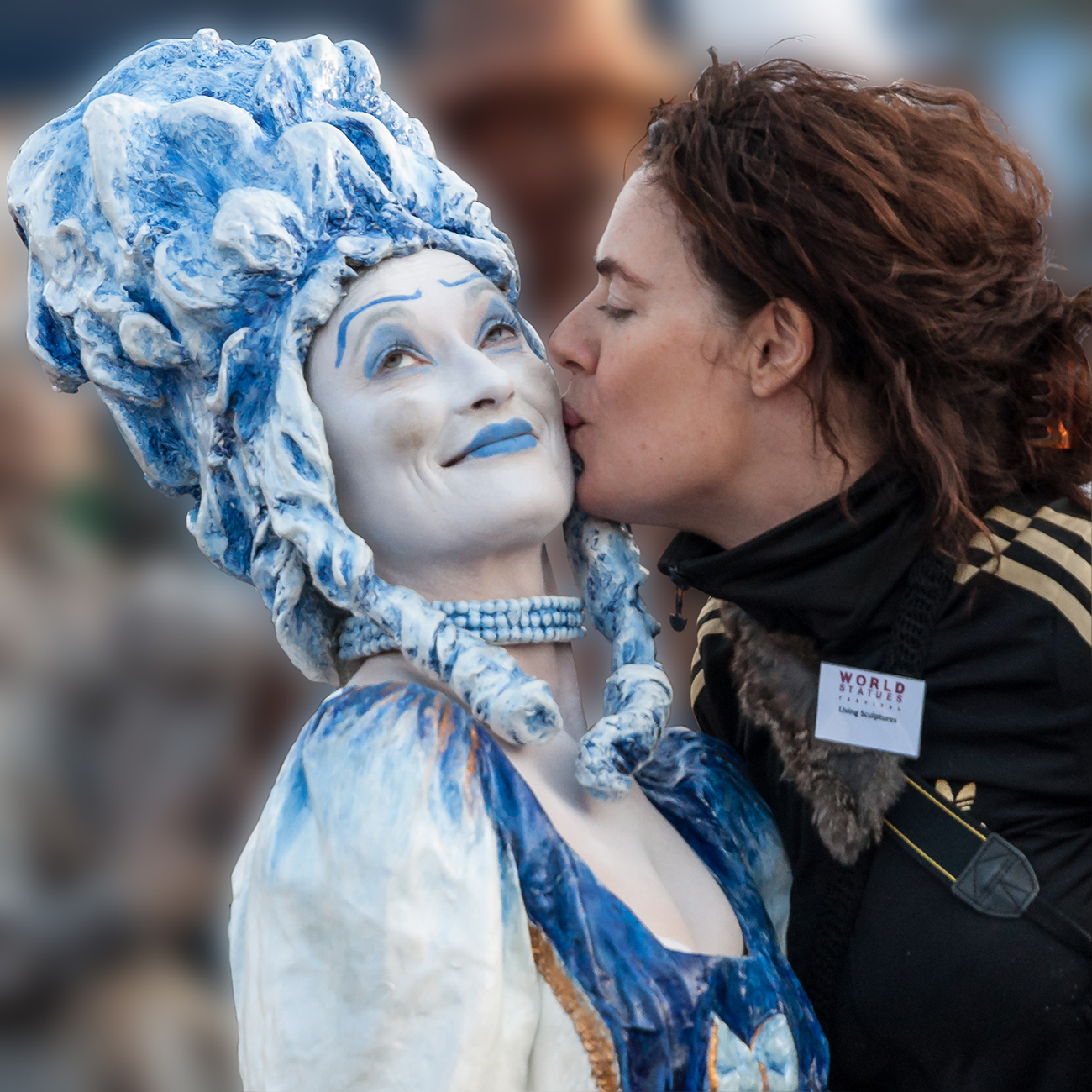 Welcome to our new website! Enjoy our new gallery, with more pictures, video's and information about our acts. Take a look at the pages and let us know what you think! Don't hesitate to contact us if you need extra information.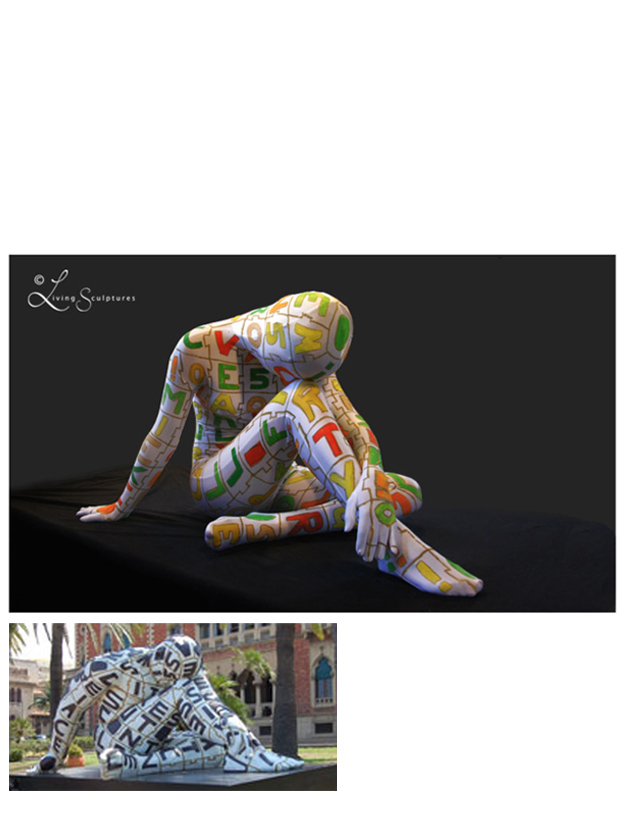 Inspired by the work of Rabarama 'Abnormalia' was created in honour of the birthday of the client. Instead of just copying the original, the artwork was customized with letters of the name of the client and words like 'party'. Guests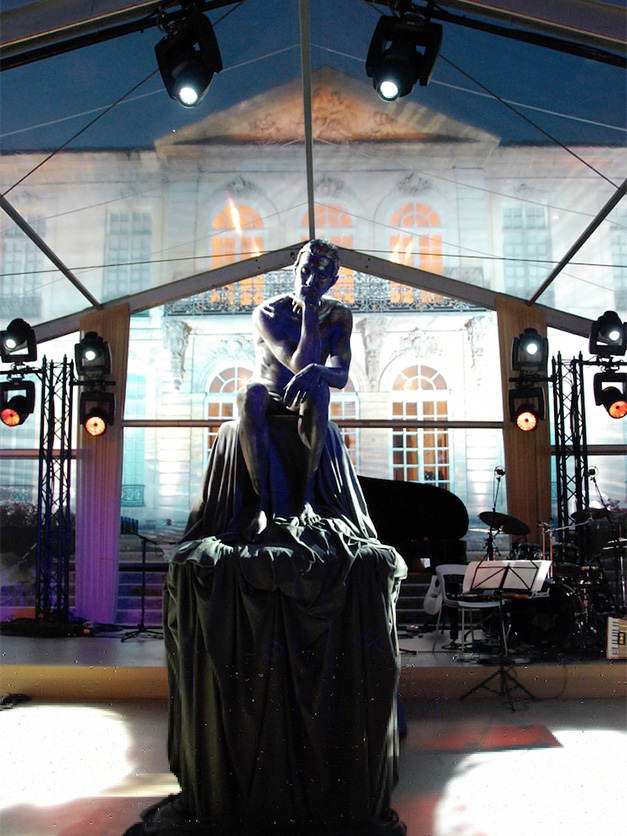 A living copy of the artwork 'The Thinker' by Auguste Rodin, by order of the Rodin Museum in Paris.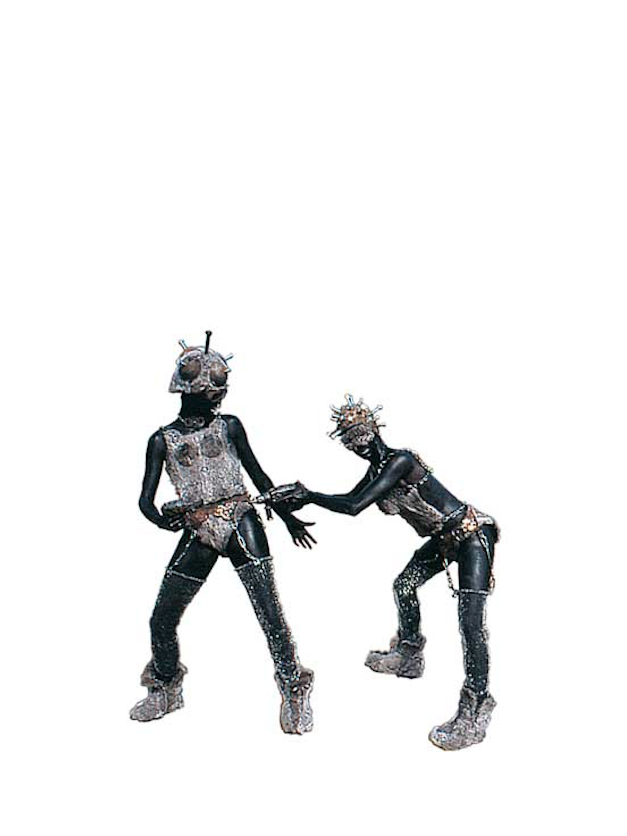 'Iron Maiden', a free assignment for Würth IJzerwaren (a hardware store selling iron and metal items).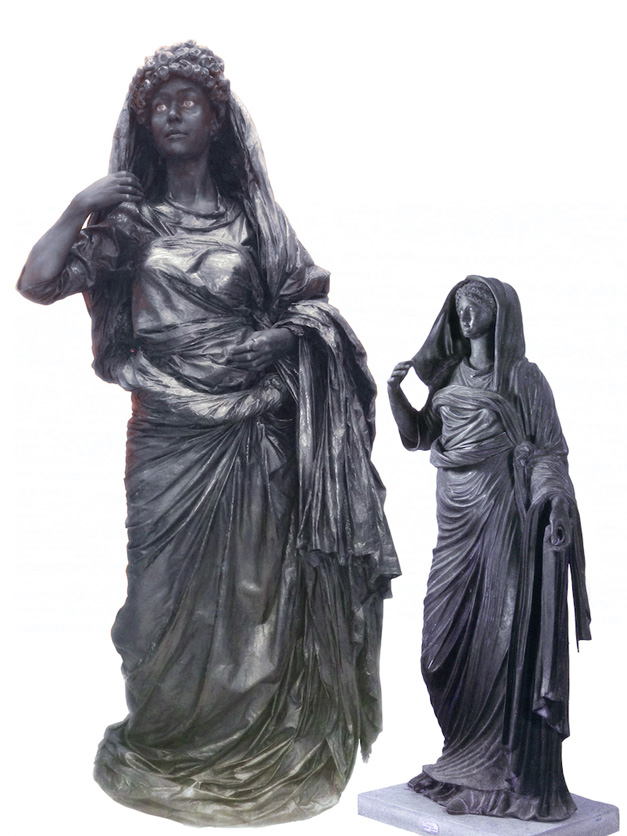 Empress Agrippina, one of the main items of a Roman exposition in Museum Valkhof in Nijmegen, was brought to life by Eveline Beuman.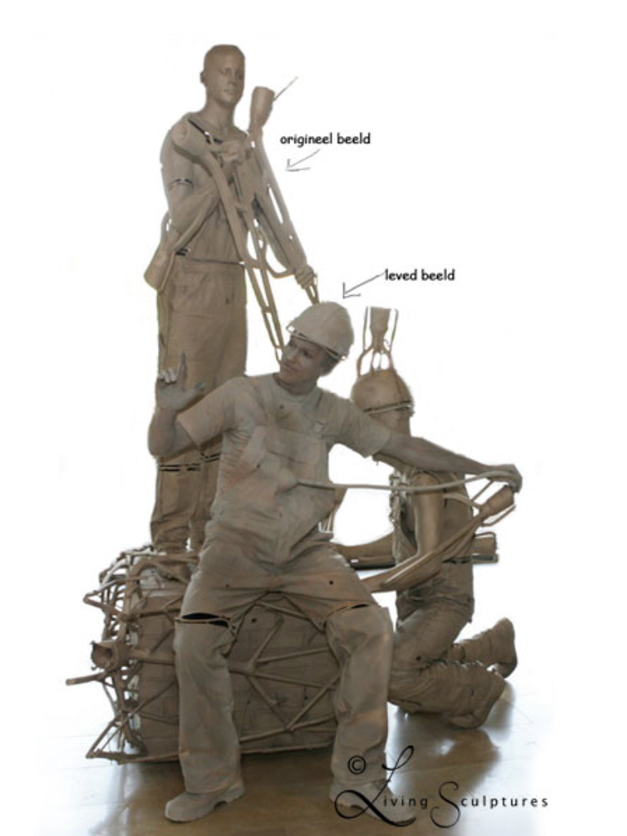 In Construction: an order for construction company Heijmans. A unique combination of an existing sculpture complemented with a living statue.