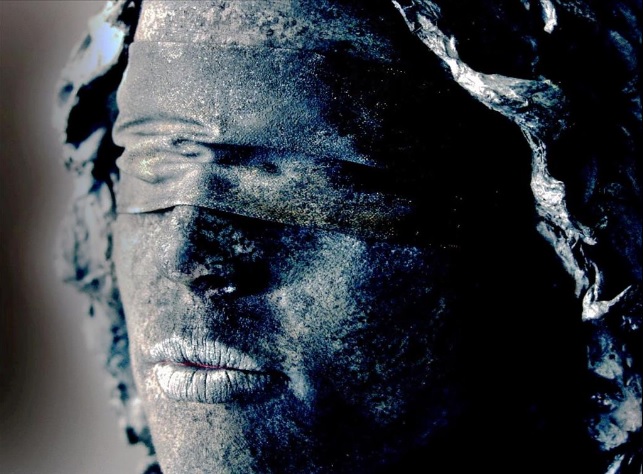 Ten Questions You Always Wanted to Ask a Living Statue. Interview with Eveline Beuman from Living Sculptures. This article appeared on VICE. For more than 20 years, Eveline Beuman has worked as a professional living statue, namely one of those motionless street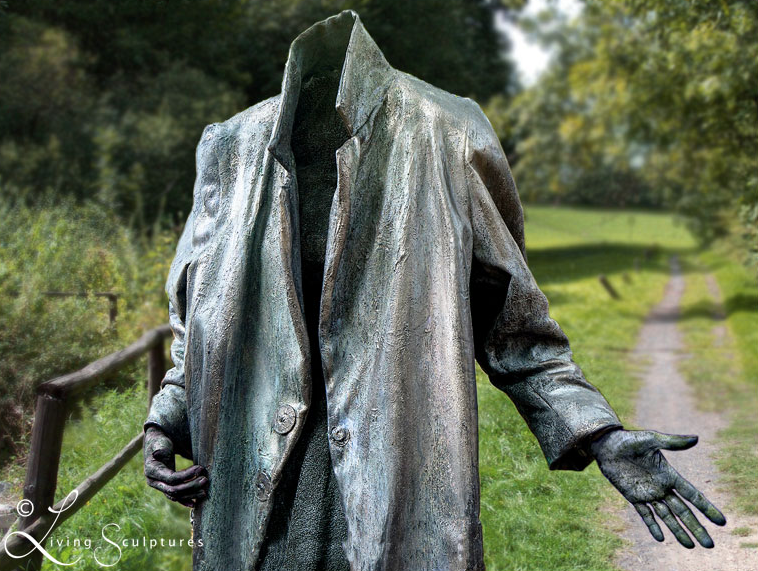 At the 'Lentefestival' (Spring-festival) on Sunday the 7th of April, there is the big artist presentation/showcase of Stef Arntz at Slot Zeist. During this free festival he presents more than 80 artists, 40 theatre groups and musicians, with 15 premières.
Welcome to our new website! Enjoy our new gallery, with more pictures, video's and information about our acts. Take a look at the pages and let us know what you think! Don't hesitate to contact us if you need extra information.